Global Coffee Trading Article in Daily Coffee News
Service - Integrity - Quality
Global Coffee Trading's team has more than 3 decades of combined experience in the Specialty Coffee industry across the supply chain. Our expertise ranges from applying sustainable growing practices to milling, from quality control to logistics, from finance to barista training. We are your go-to resource for all things coffee. Every step matters and we're here to help.
OUR CURRENT OFFERS
West Coast (The Annex, CA) - Click Image
Split Bag Offers - Click Image
East Coast (Continental Terminals, NJ) - Click Image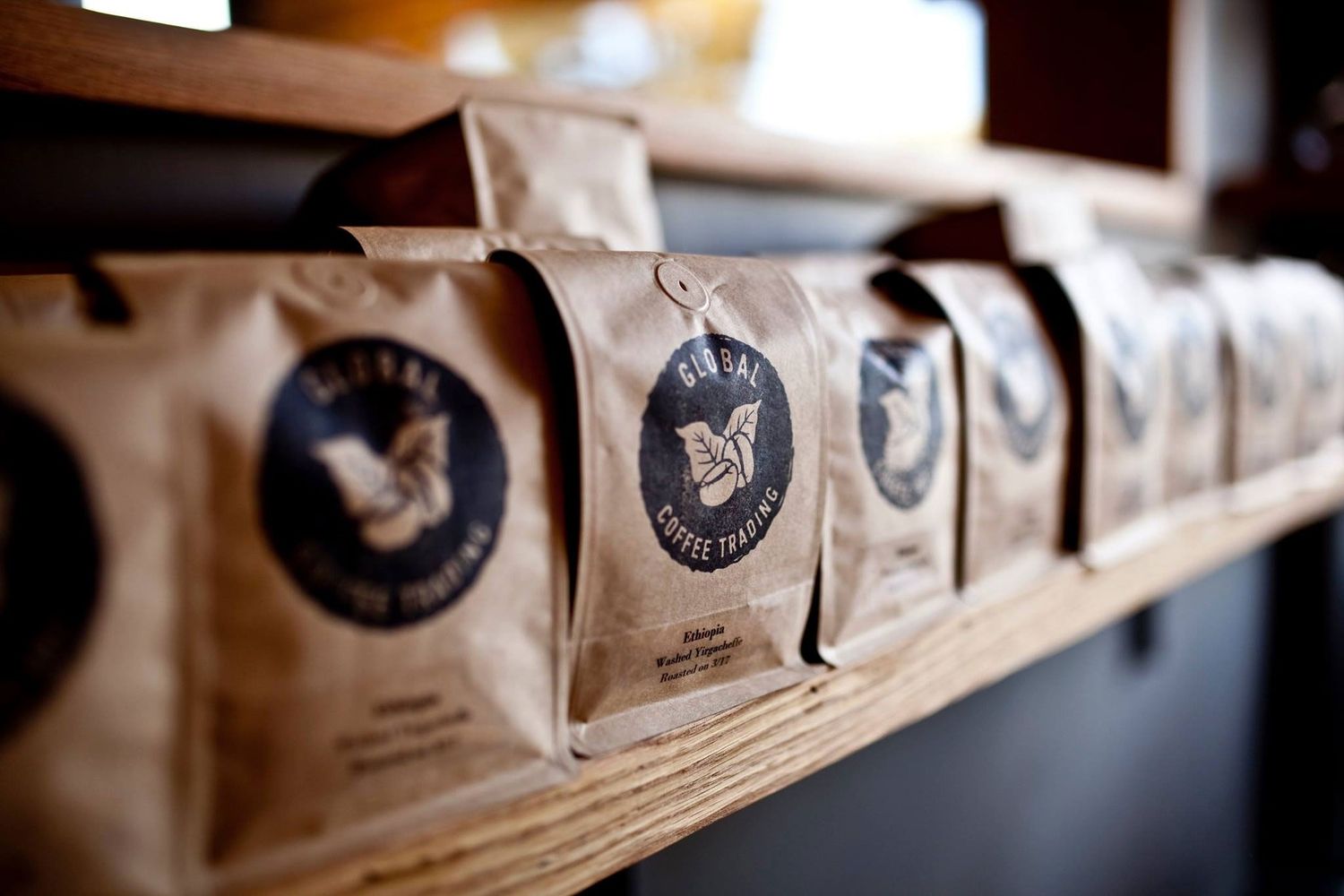 Coffee of the Month Club
Fresh roasted and delivered right to your door. You pick the options, we do the rest.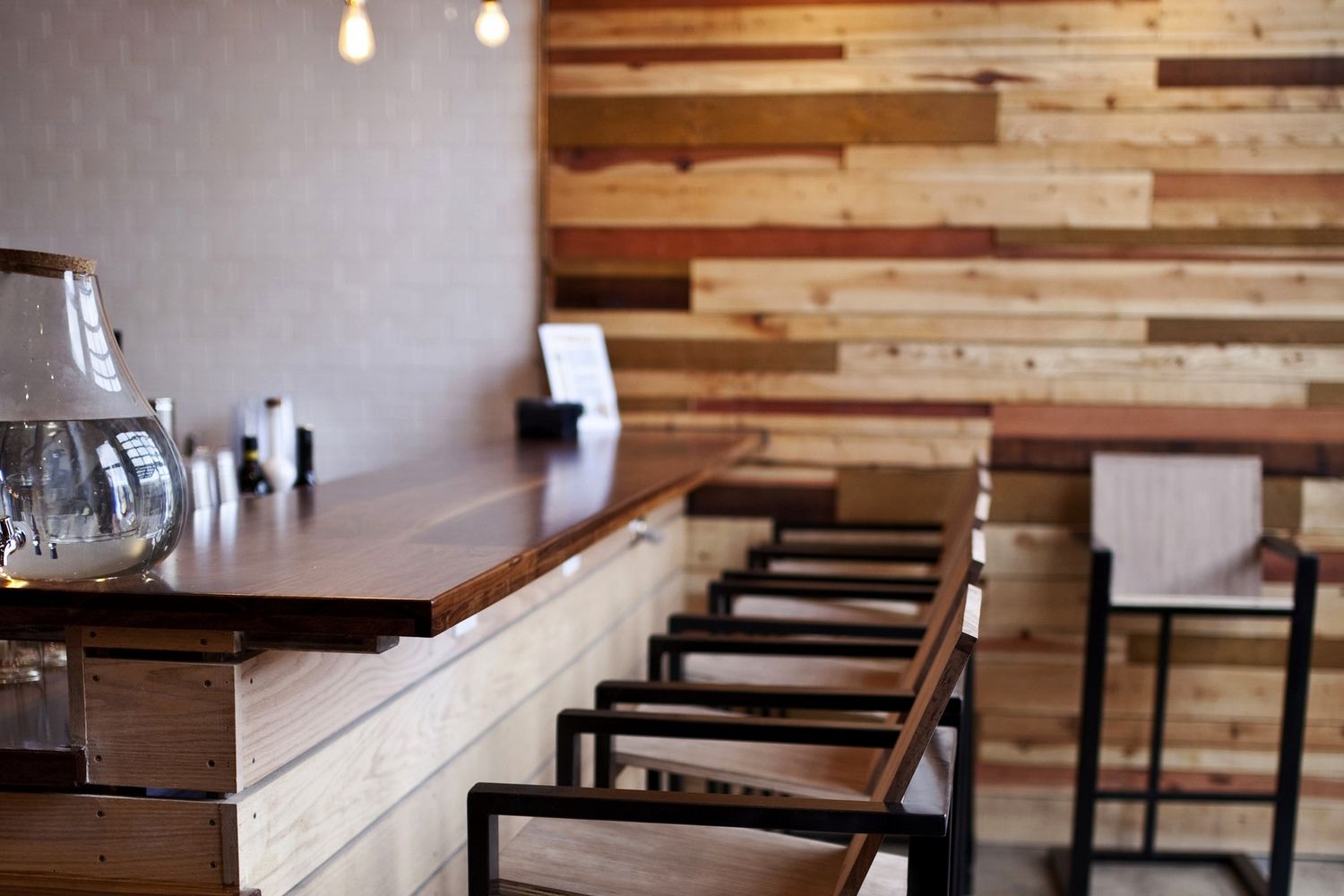 Event Space Rental
We're perfect for private events. Contact us for more details